You can reuse the by product as fertilizer, Bio-fuel, Animal feed
Fertilizer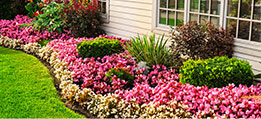 The by product can be used
as organic fertilizer for the farm.
Also filtered water can be reused for plants.
Fuel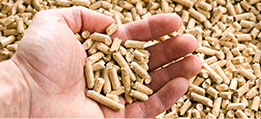 It can be used as a Bio-Fuel.
Instead of using wood. you can
compress the compost generated by Ecovim machines to make a burnable bio-fuel.
Animal feed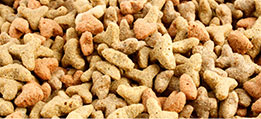 Since the by products are sterilized
and have less than 5% of water
content, It is suitable to make animal feed.